Contact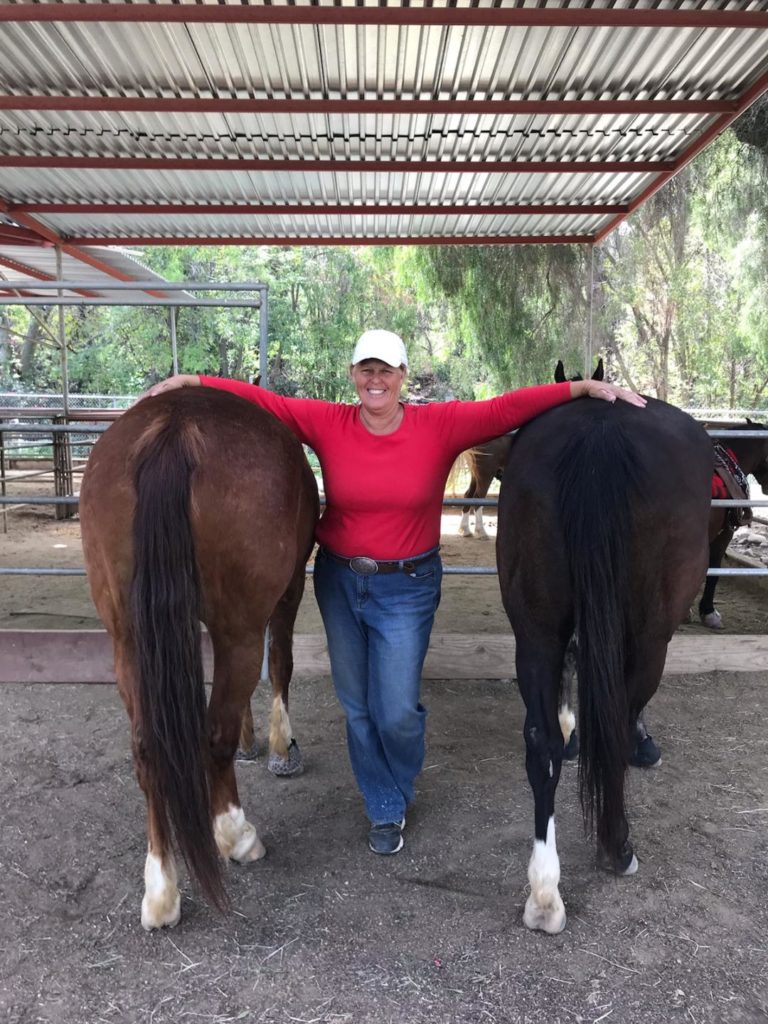 Any questions or inquiries can be emailed to shoestringcityranch4kids@gmail.com
Please add names of Parent/Child and a primary phone # so we can register you in our system.
*Please have a little patience as this email is not checked everyday. You may also call Karen Thompson at 562-818-7930 if you need to reach us sooner. Text messages are also fine.
CLICK HERE TO LIKE US ON FACEBOOK
All your likes, comments and shares help make it possible to care for these beautiful horses and educate the kids who love them!